JBS Credit Solution Careers
Careers
We here at JBS Credit Solution are independent associates working to support people in repairing their credit score.
We are partnered with Financial Education Services to bring people programs that will provide them a better credit score as well as other solutions, including wills, powers of attorney and renter's credit reporting.
We are looking for people that are serious, dedicated, and like working with people.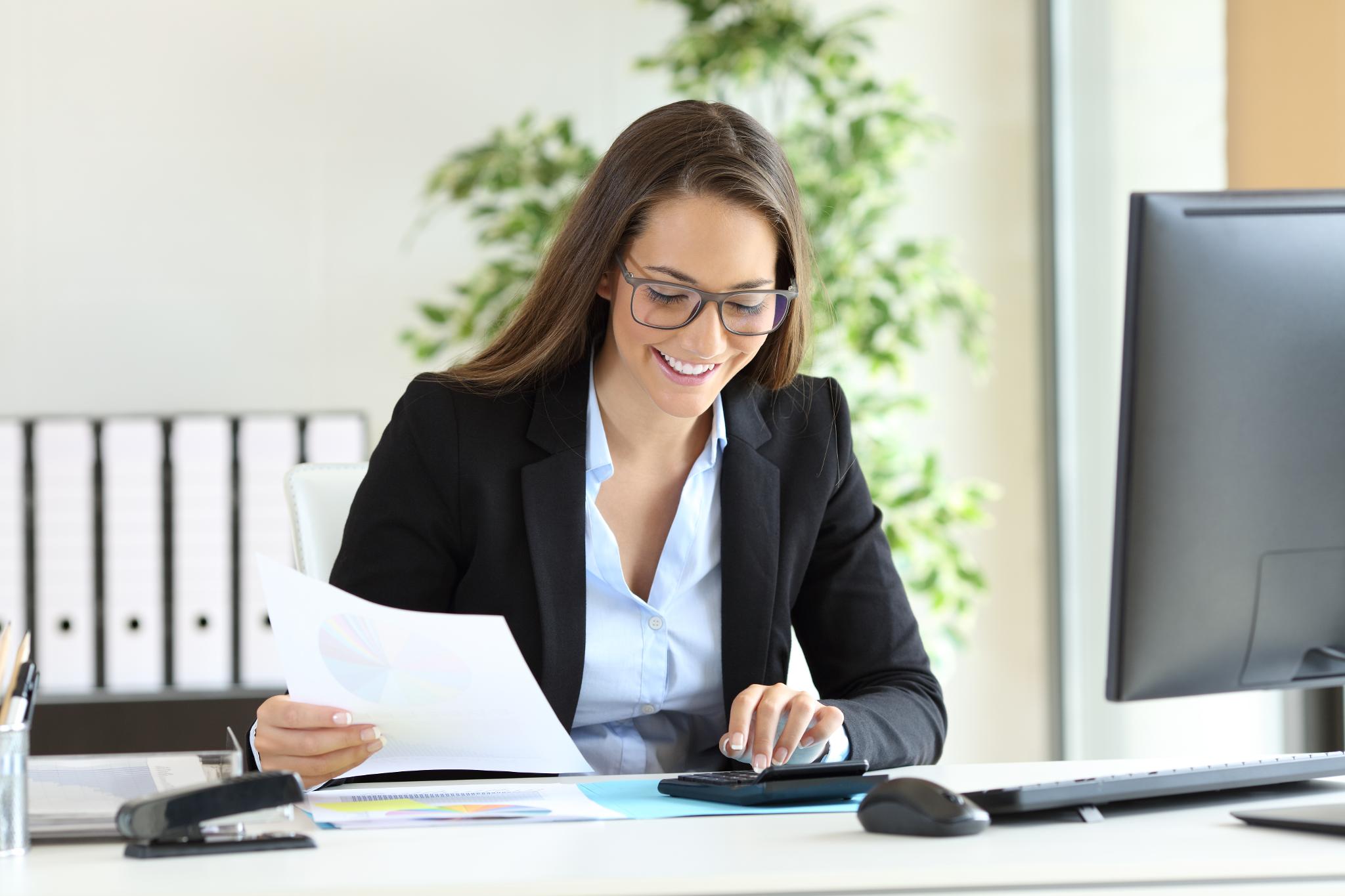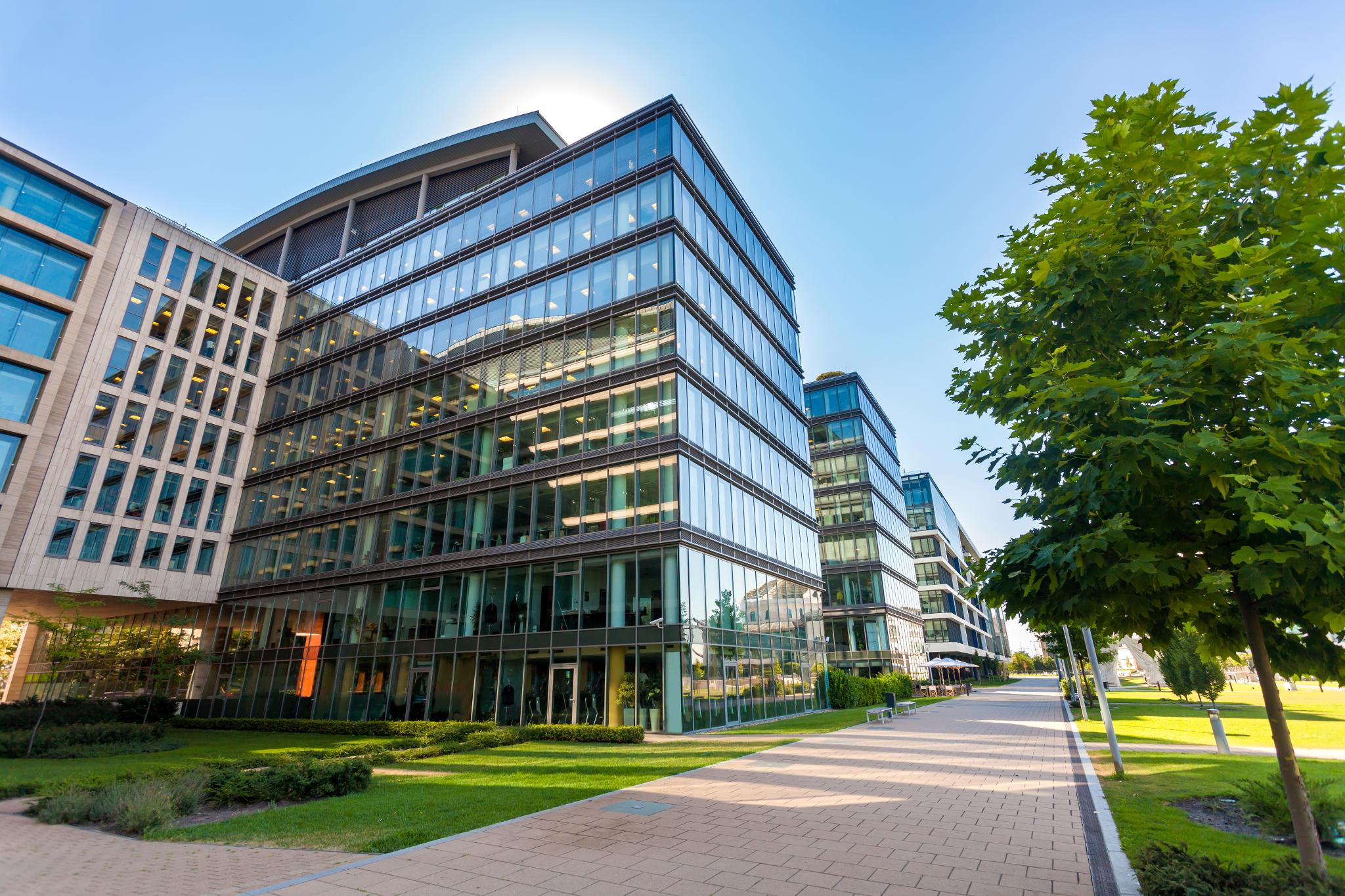 Financial Education Services has been helping consumers achieve their highest financial potential for over 10 years. We pride ourselves on our Accredited A+ Rating with the Better Business Bureau: A representation of our personal commitment towards customer satisfaction.

Our ever-expanding service line is consistently evolving to meet the demand towards a solution for financial issues consumers face today. We've covered the spectrum to create programs that can offer assistance to various pieces of the financial puzzle, with easy-to-use programs and the highest level of customer support. By including educational resources along the way, we aim to help you meet your financial goals while also providing you with the tools for long-term, consistent success.

Our career opportunity provides a foundation for individuals and teams that are driven, highly motivated and looking for access to immeasurable success- while positively changing lives across the country.

Positioning yourself as independent associate allows you to work on your terms while earning the income you deserve whether it's part time or full time. What that means is you can work when you want from anywhere you choose to.

If you are looking for a way where you can work on your own schedule, then we may be the company for you. Maybe it is just putting in a few hours when the kids and husband are away or you are just looking to have some extra money to put away.
With our partnership with Financial Education Service, you can earn points to go on a Cruise and even a Audi car payment, a House payment, a Retirement Bonus and Significant Cash Bonuses.
Being part of a company that provides you a level playing field to earn as much as you like.