ABOUT
About the Agent and Why Us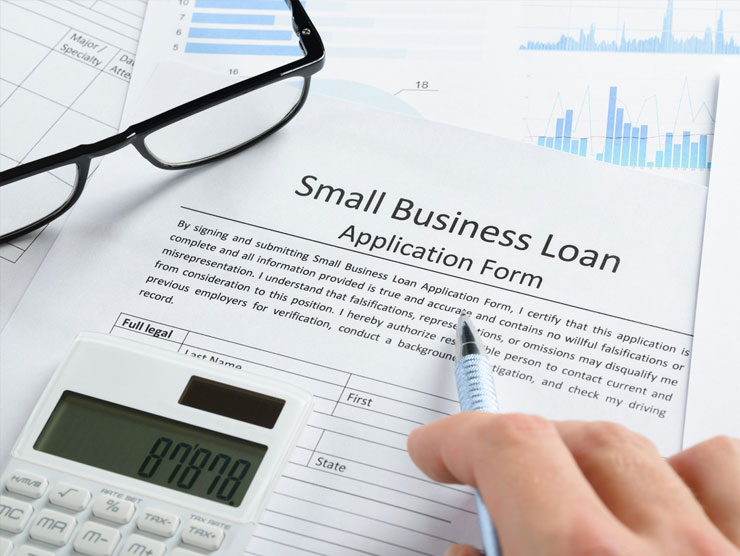 About The Agent
Marie and Jerry Holland, agents of JBS Credit Solution, understand how frustrating it is to have
low credit. While building their income tax business and other ventures, they became
frustrated with not being able to get the credit to build their business and having to pay higher
fees for insurance, credit cards, and much more. So, they decided to do something about it. Also
watching other people in this area losing out of the best in life, finding it harder to purchase a
home, paying higher fees in auto and business insurance, and even having a hard time finding a job due to their credit score.


Our Partnership with Insurance Group Of Nevada
Dane Thompson is a license Insurance Agent and also believes in providing people with a more comprehensive credit profile.


OUR MISSION
Our Mission is to help people obtain good credit and keep the credit once they achieve it, not just because to help obtain credit cards and loans, but to help keep items like auto insurance at a reasonable cost or even get a better paying job.
Our Vision
Our vision is very simple: to treat people with respect, and to be honest and act with the highest level of integrity. Here at JBS Credit Solution we will treat you the way you deserve to be treated .
Our Goal
Our goal at JBS Credit Solution is to help and support anyone who is looking to increase their credit score. That's why we have teamed up with Financial Education Services, whose program is perfect for getting that credit boost our customers need. We also provide our customers with a service that helps get one's living trust and will put together in the event of a tragic life event.